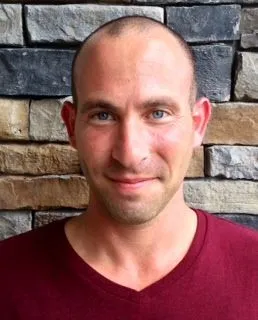 Dr. Alan Smith, or simply Dr. Alan as he is known by his patients, received his Chiropractic license in 2001, from Parker University College of Chiropractic. Upon graduating he was unsure of where to begin his future so he threw a dart at a map which landed on Ft. Collins, Colorado. This is where he opened a small Chiropractic office, Pivotal Chiropractic, and quickly began to grow his patient base through referrals.


In 2001 he began to realize that Fort Collins had a real need for a wellness center where people could come and receive many different types of services under one roof. With that said, he opened a comprehensive wellness office that offered Chiropractic, Massage Therapy, Physical Therapy, Counseling, Acupuncture and Yoga. The success of Pivotal Wellness was due to his commitment to provide endless opportunities for his patients to experience their overall wellness.

After almost a decade with heartfelt deliberation, Dr. Alan felt it was time to hand his dream over to a family of chiropractors so he could move to be with his. As Pivotal Wellness grew so did his dreams of continuing his love of healing. The birth of Axiom Wellness Center was derived from the five Axioms of health and the meaning behind it.